Finding the right Hashtags 
Hashtags are the key on Instagram and with its algorithm changing every now and then, it can be a bit tricky to find the right ones to use for your posts. Relevant trending hashtags have the power to boost up to reach and engagement on your posts. Here's an easy way to find out the best-suited hashtags for you! Type in one hashtag that is closest to the content you're posting and see the top posts. Open one of them having the highest engagement i.e, comments. See their hashtags? Those are the ones that can work for you. Now all you need to do is install Saver Reposter app:
Copy the link of the post whose hashtags you want to add and paste it into the app. Choose the copy hashtags option and you're good to go.
2. Reordering of Instagram filters
Instagram has 40 different filters out of which only a few are the ones we use most often. Mixing up too many filters can seem clunky and unprofessional. Instead, try using Instagram's filter management button to not only prioritize your best filters and remove the ones you never use. Scroll to the end of the filters after you choose your content and click the gear manage box. Easily drag and drop your favorite filters to the top of the list and uncheck the ones you don't use. It saves you a ton of time.
3. Best time to post on Instagram
It's much safer to post between Tuesday through Friday 9 a.m. to 6 p.m. for engagement. The least amount of engagement is on Sundays. Tuesday is the best day to post in the week. If you've got a Business profile, check the engagement chart for your days of the week in the insights. With the Instagram algorithm change, it's harder to reach the targeted audience. Following the peak posting times could be of an advantage.
4. Hide posts on Instagram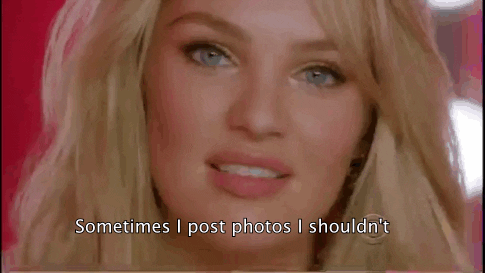 If you're feeling you shouldn't have posted that one picture – there's a simple method to remove posts from your gallery without deleting them permanently. Instagram's Archived Posts feature allows you to remove photos from your gallery while keeping them in a secret vault. As a bonus, you can retrieve these photos at any time.
How to unlock this Instagram hack: 
Open the photo in your gallery that you want to hide
Press the three dots in the upper right-hand corner
Press Archive
BONUS STEP: To UNarchive a post, go to your profile, click the clock button with an arrow on the upper right-hand corner, click the photo you want to revive, press those three dots and click "Show on Profile"
5. See all the posts you've ever liked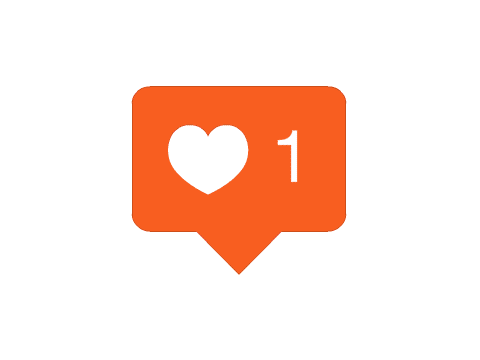 f you're interested in finding some inspiration for your brand, why not look to your own likes? It's actually possible to see the 300 posts you've most recently liked on the platform. This can be a useful exercise to see what captures your attention.
How to do it:
Go to your profile
Tap the gear icon on iOS or the three dots on Android to go to Options
Tap Posts You've Liked
Note: This feature is only available on mobile if you're working in-app. If you'd like to see an updated list of your recently liked posts on the desktop, add Instagram to your Hootsuite dashboard and set up a Like stream.
Other posts that you might like!