1. Flujo 4 Port Ultra Slim Portable USB 3.0 HUB
For Rs. 999
The circular shape of the portable USB 3.0 hub makes connecting wires hassle free and prevents them from getting tangled. Its cable is foldable and fits perfectly below the hub in its case. The lightweight makes it easy for taking in your bag while traveling. It supports 5GPps data transfer and all Windows/Mac/Linux systems.
2. Xiaomi Mi 10,000mAh power bank
For Rs. 899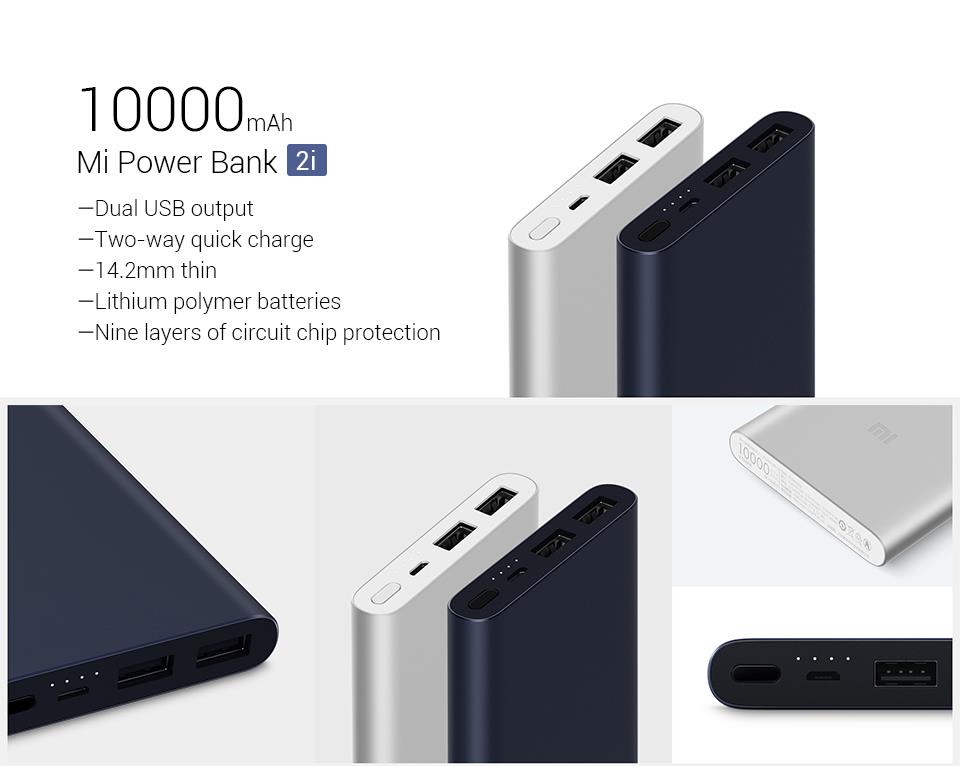 Xiaomi Mi 10000mAH power bank has a lithium-polymer battery with Dual USB Output and Two- way Quick Charge. It is compatible with 5V/2A, 9V/ 2A and 12V/1.5A charging, Mi Power Bank 2 intelligently adjusts power output up to 18W to deliver fast and efficient charging for each connected device. It is made up of Aluminium Alloy. It comes with a 6 months warranty.
3. F&D E200 Soundbar Speaker System
For Rs. 985
The F&D E200 Soundbar has a 2.0 channel output which offers you one of the best sound qualities in its range. It can be connected to USB devices like PC/LAPTOP & other music gadgets. Its integrated 2.0 speaker with front passive radiator design gives a good quality  bass. If not for USB, the 5V external adaptor ensures the music keeps playing while the side volume control remains at your beck and call. It weighs under a kilo, so you can easily carry it to a party as well.
4. Music Planter with Bluetooth speaker
For Rs. 479
The Plant piano flowerpot works by touching the piano bar on the surface with the lights flickering with the rhythm. The bar is a warm ring of light near the bottom of the pot. It is a perfect gift for a home to brighten up the decor. The simple design is suitable for a minimalist, an artistic life. It has 7 color night modes. You can play music using the inbuilt Bluetooth speaker it has by connecting it to your smartphone.
5. Hemito Wireless Battery Operated LED Motion Sensor Light
For Rs. 855
The HEMITO Closet LED Motion Sensor Light works automatically by sensing movement under 5 meters and turns off after 15-18 seconds when no motion is detected. This LED light will turn on only when it is dark and when motion is detected.  It has 10 super glow LED in each light. HEMITO motion sensor LED light provides enough light to make sure that you never stumble in the dark. It has a smart sensor chip with passive infrared (PIR) technology, reliable performance, and high sensitivity, to accurately detect your movement. An 3M adhesive strip with magnetic fields is easily attached to and detachable from the light bar body. No tools, screws or nuts are required. It is ideal for the wardrobes, kitchen cabinets, stairs, hallway, washroom, refrigerator or garage space, drawer, storage room etc.
Let's connect on Facebook, Twitter, and Instagram.
Subscribe to never miss a post!