The Facebook-owned chat platform, WhatsApp has introduced new features to upgrade the user experience. A demote feature which was under testing for quite a while is now finally being rolled out to users.
Demote Feature
If you wanted to remove a person as the Admin of the group, he or she had to removed and then added back as a member. Well, now with the demote feature you can literally demote the admin, making them a member instead. Hassle free, right? If only we had such control on daily lives as well. (haha)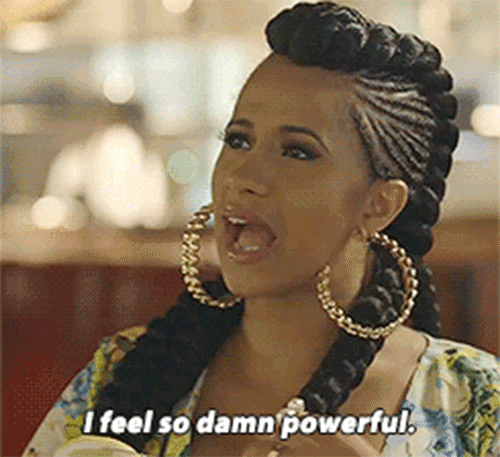 Restrict Group Feature
Another new feature that has come is the Restrict Group feature. This feature allows only Admins to reply to messages in the group. Other members of the group can only read these messages. This can come out to be helpful for work related groups, where its the best to avoid quarreling and all the members replying at the same time, making a chaotic situation. Also, WhatsApp groups have become a hub of rumours and fake news, chain messages, all of which can be put to a stop using this Restrict Group Feature.The feature is said to be available in WhatsApp Android version 2.18.132 and above.
Admins are getting more powers with these new features. Group admins can now  control and monitor who can change the group's subject, icon, and description. WhatsApp has also introduced new a feature with which users can't be repeatedly added to groups they have left.
Related Reads:
WhatsApp updates it's 'Delete for Everyone' feature
Smartphone Tech Hacks you MUST KNOW
Let's connect on Facebook, Twitter and Instagram.
Subscribe to never miss a post!